Welcome, Clients!
On this page you will find current client information, class/group schedules, current events, and more! If you are not a current client at TryLife Center, click here to learn more about our program, or call us at 724.339.9399. Ready to make an appointment? Click the button below!
100% Confidental. 100% Free. New clients are seen by appointment only.
News & Current Events
We've Opened a Satellite Location!
Beginning Monday, July 18, you can also find us at the Salvation Army in New Kensington, Monday through Thursday morning 10am-12pm! This location will feature a mini-version of our Lower Burrell Location, including education, counseling, and a small shopping area!
Please note: this location CANNOT accept walk-in appointments as per Salvation Army policy, and appointments must be made at least one day in advance to ensure our counselors can bring the proper paperwork to the location.
Until further notice, we are seeing current clients only at this location. If you are not a client or you are in need of emergency services, please call us at 724-339-9399 or schedule an appointment at our Lower Burrell Location.
Appointments
You can make appointments on our usual appointment page using the following link.
Location
Salvation Army New Kensington | 255 3rd Street
Please refer to this map for parking & entry. You will be greeted and let in by a staff member at the doors of the building at your appointment time.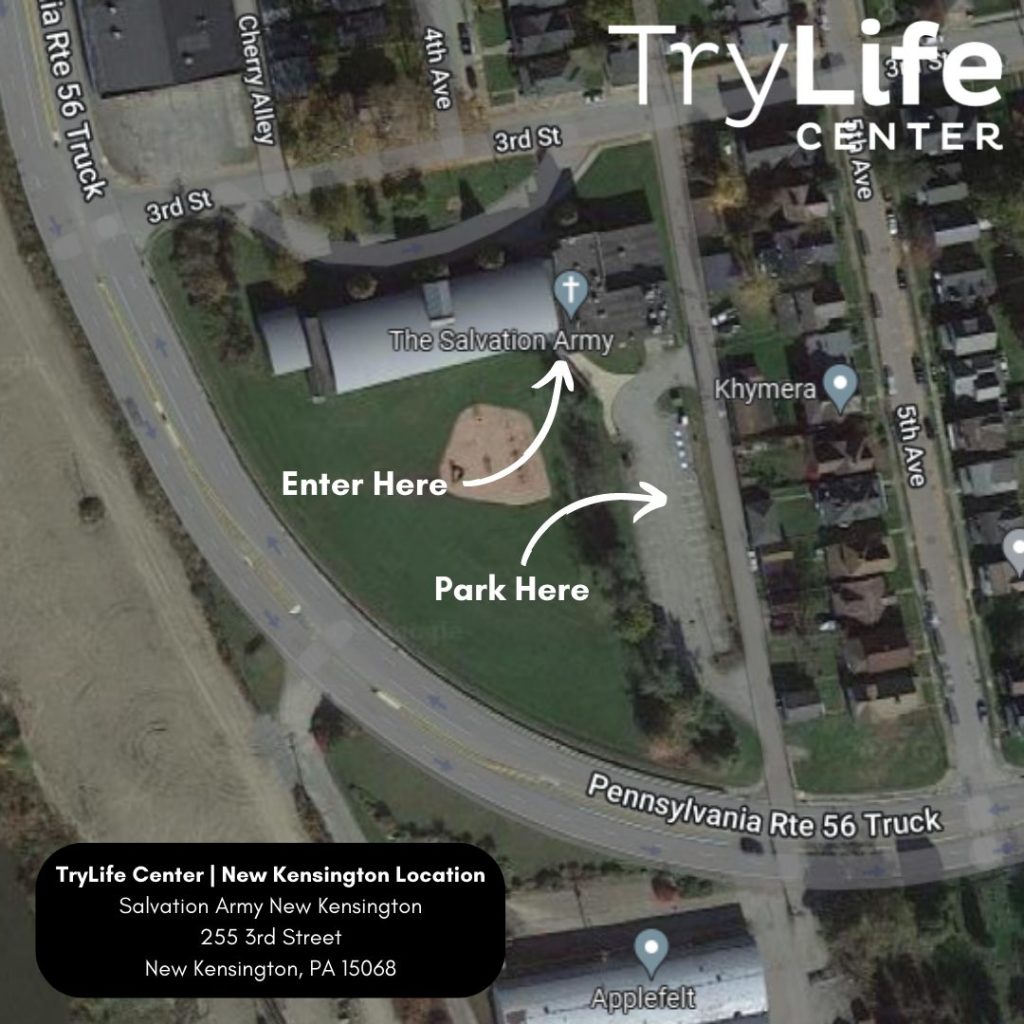 This Month's Sales & Specials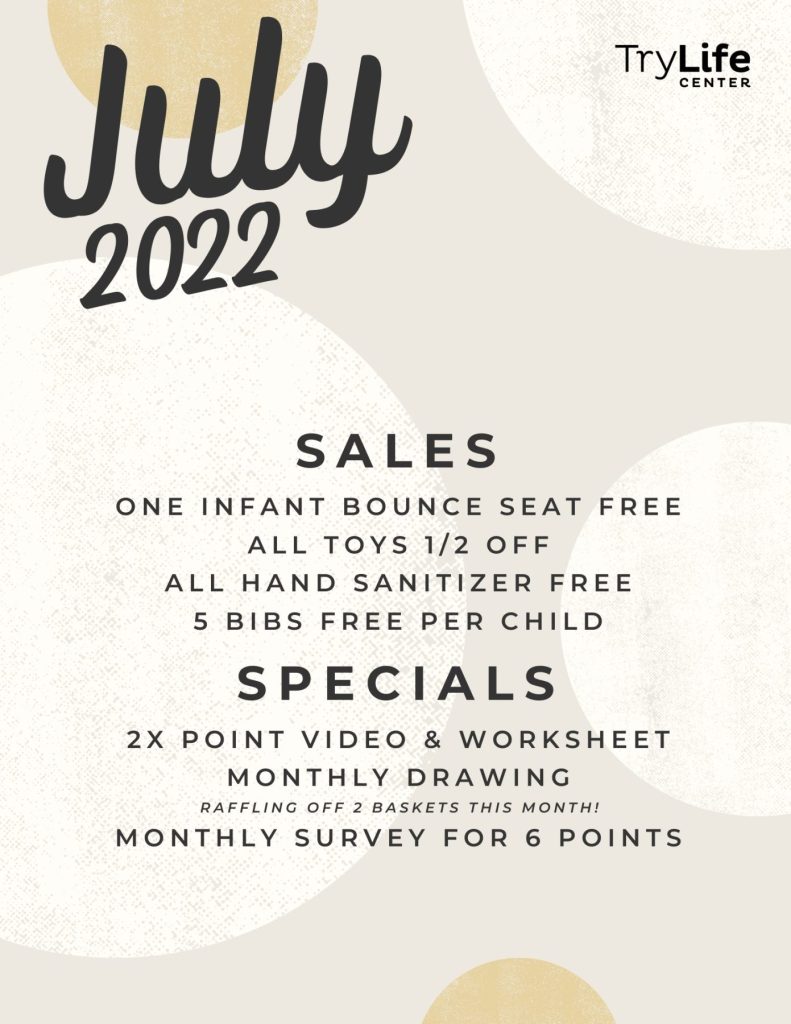 You are eligible to enter our monthly drawing once per visit, and eligible for the special video and survey once per month.
Groups & Classes | July-Sept. 2022
Support Group | Safety Is No Accident
Facilitated by Erica Kemp, Counselor

2nd Tuesday of Every Month (Next one is on August 9) – 6:00pm-7:00pm

IN-PERSON | Main Location (1155 Wildlife Lodge Road, Lower Burrell)
Class | Relax, Refresh, and Unwind
Registration Closed. Check back before October for next quarter's classes!
Bible Study | Unshakable Hope – Max Lucado
Registration Closed. Check back before October for next quarter's classes!
Client Information
Client Information & Agreement Packet – Updated June 2022
Counselor Corner
Coming soon!