Welcome, clients!
If you are not a TryLife Center client, no worries! Click here to learn more about our program and see if you are eligible for our services. In order to treat everyone equally, all services are reserved for clients. If you'd like to become a client, click here to make your New Client appointment. We hope to see you soon!
Announcements
Reminder: One-on-one appointments (in-person or virtual) cannot be made online! Please call us if you would like to schedule a one-on-one appointment with Erica, Jeannie, or Maddie.
June 2023 Sales & Specials
Sales
5 cans of Pediasure FREE per eligible child
10 pairs of socks FREE per eligible child
2 blankets FREE per eligible child
1 swimsuit FREE per eligible child
Specials
Monthly Special Video & Worksheet – Worth 50 points
Monthly Survey – Worth 5 points
"Spin to Win" Monthly Drawing! Spin the wheel at your visit and win up to 10 entries for a mystery prize!
Groups, Classes, and Events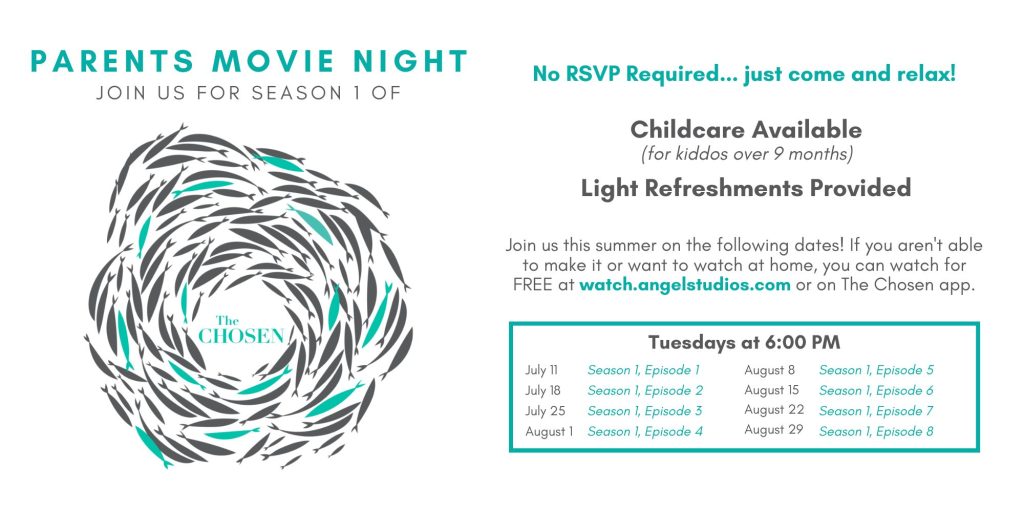 Please note that no points will be given for attendance to Parents Move Night, but we invite you to come and relax, meet other parents in the area, and of course enjoy the award-winning show, The Chosen!
Forms & Documents
Client Information & Agreement
Main Location
Address
1155 Wildlife Lodge Road | Lower Burrell, PA
Main Entrance is a the leftmost side of the building, closest to Hillcrest Shopping Center
Directions
We are located next to to the plaza with Community Market, on the section of Wildlife Lodge road between Leechburg Road and Route 56. If you need further directions, please give us a call at 724-339-9399!
Hours
Monday 12:00-4:00
Tuesday 12:00-8:00
Wednesday 12:00-4:00
Thursday 12:00-8:00
Friday-Sunday Closed
New Kensington Location
Click here to read more about our New Kensington location!
Address
Salvation Army New Kensington | 255 3rd Street | New Kensington, PA
Hours
Monday 10:00-12:00 and 3:30-7:30
Tuesday 10:00-12:00
Wednesday 10:00-12:00 and 3:30-7:30
Thursday 10:00-12:00
Friday-Sunday Closed